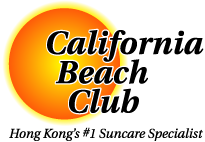 SunFX: Pro Bronze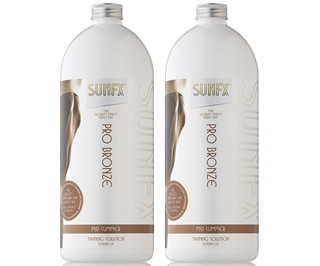 Pamper your skin with:
Natural Coconut (Vitamins A, C & E)
Stay away from the nasties:
No alcohols
No artificial preservatives
No parabans
No perfumes
No odours
Available in: Mid Summer.
Developing Time: Instant*

Pro Bronze Tan Solution
SunFX PRO BRONZE contains no DHA or other active ingredients, which enables the colour to be washed off straight after application, leaving no sign of the original tan.
The Perfect Solution for anyone wanting an instant colour that they can easily wash off the next day.
Available in Mid Summer
Developing Time: Instant*
*Note: Washes off with first shower after treatment.